Employment
communications
Getting the right people to your company
If your company has a robust, effective corporate culture, then, naturally, you want to find employees that are a good fit in that context. They will then be able to connect with your company and will enthusiastically dedicate themselves to achieving its objectives. But how do you find and recruit those top candidates? The tone, imagery and channels you use as a company are crucial – and that's something La Plume Media can help you with.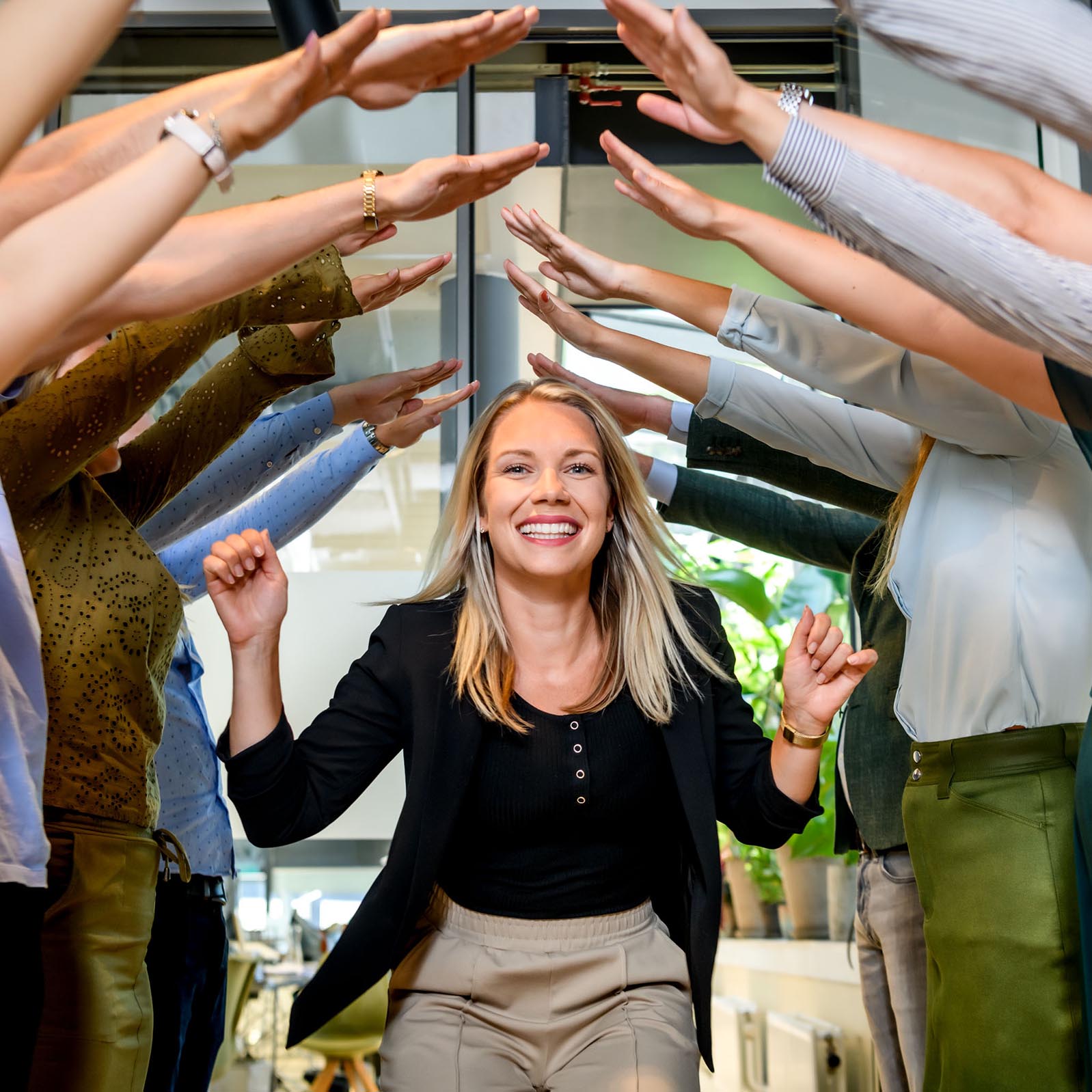 Employer branding
Positioning your business
Almost every company has a set of core value aimed at reaching the market and customers. These are often laid down in Corporate Identity Guidelines. But strangely enough, very few companies have an Employer Branding handbook. La Plume Media is a huge supporter of this tool.
Employer branding in four steps
What differentiates your company from similar companies? And what do you feel are important competencies that all employees should share? This is something we will identify together.
La Plume Media will speak to your employees. Why did they choose your company? What do they find important, fun and rewarding about you as an employer? Be prepared to be surprised: the results often diverge from expectations entirely!
Draw up a handbook: what distinguishes the company as an employer, what tone of voice is appropriate, and what implications does this have on the visual language? A very simple example: if you are a very 'Dutch' company and this is what your employees appreciate, you should avoid using English terms in your language and work with Dutch imagery that includes a broad reflection of Dutch society.
Getting started: the handbook can be used to write vacancies and create photo and video content. But you could also go one step further. If one of your core values is 'courage', you might choose a completely different method of recruitment. Hudson's Bay, for example, held Blind Auditions: the candidates and recruiters were not able to see each other, candidates held a 1-minute pitch and if most of the lights above their head turned green they were offered a contract.