Experts in internal communications
La Plume Media specializes in internal communications. Internal communications centers around one crucial element: connection. The connection of employees with the company, with the brand they are working for, and with each other. With fifteen years of experience, La Plume Media knows better than anyone that connecting goes beyond simply providing information. After all, a committed employee not only knows what is going on, but is also motivated to contribute and is enthusiastic about his or her work. La Plume Media helps your company connect. At all levels. Within all layers. Using every resource available.
Knowledge and quality
La Plume Media is one of the few agencies in the Netherlands that specializes in internal communications. We have been operating in this field for fifteen years! That means you can count on informed and insightful advice, ample experience in implementation, and plenty of best practices.
Reliable and fast
La Plume Media is a full-service agency that can provide everything from consulting to production services. That means you can confidently leave your (sensitive) project in our hands. Having all the key disciplines under one roof means La Plume Media is able to respond to circumstances rapidly and that 'practical forward thinking' is in our blood.
Personal
La Plume Media stands for connection. In our work, but also in our relationships. You can therefore count on a personal touch and customized solutions for your business.
Five-star service
Whether you want to work with La Plume Media on a comprehensive communications project or a single communications item, the La Plume team is happy to collaborate with you, contribute, take care of your needs and provide solicited and unsolicited advice.
Internal communications, various disciplines
Informing, engaging and getting employees excited. From staff magazines to newsletters. From webcasts to Christmas gifts. From staff parties to gadgets.
Need additional focus on a core value? Want to promote collaboration? Need to ensure everyone is working together after a merger? La Plume Media is happy to be at the helm at your side.
Major changes (board changes, mergers and acquisitions) can cause turmoil. The same applies, of course, to a sudden crisis situation. Keep your employees updated, keep them informed and maintain a sense of calm and perspective.
Attract the right people so they connect with your company DNA. La Plume Media finds the right tone, images and channels, and helps you position your company as a great employer (employer branding).
This is the "odd man out" at La Plume Media because marketing communications, by definition, is not internal communications. However, in our case, it kind of is. That's because we only handle marketing communications for a highly involved group of stakeholders – who could almost be referred to as 'internal'.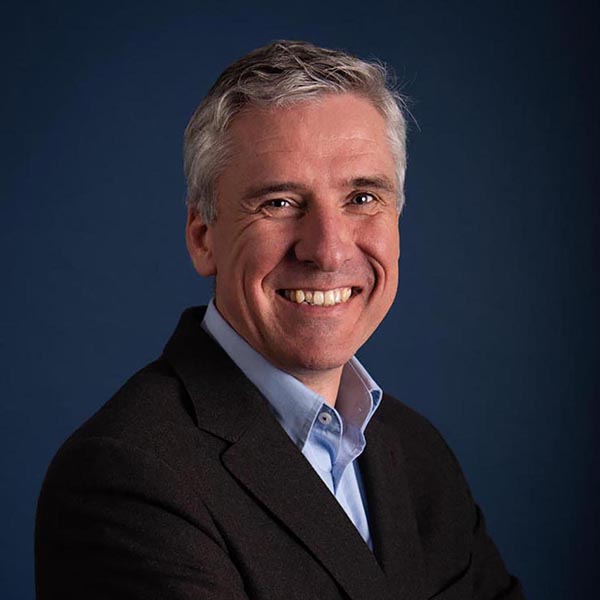 "La Plume Media has been handling both strategic and operational internal communications, as well as a degree of external communications, for the Regional Jet Center. La Plume shows genuine interest in our company and therefore knows how to deliver a (sensitive) message in the right way. The La Plume team are there for us day and night. This flexibility and accessibility make La Plume Media unique."

Michiel van der Eijk

Managing Director at Regional Jet Center BV (a subsidiary of KLM)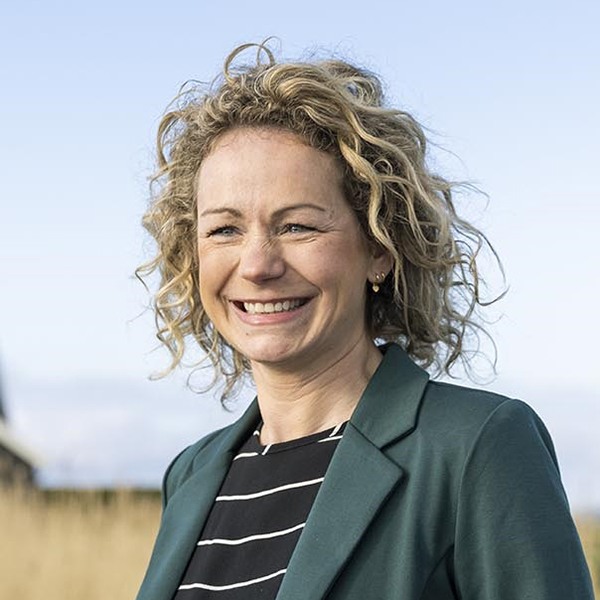 "La Plume Media is a creative and versatile bunch of people with unbelievable expertise and contagious energy. For years now, La Plume has provided continuity and progress in the communications of Vreugdenhil Dairy Foods. he La Plume'ers do not simply execute what is asked, but provide input, remain critical and come up with interesting suggestions.''

Susanne ter Wal

Communications manager at Vreugdenhil Dairy Foods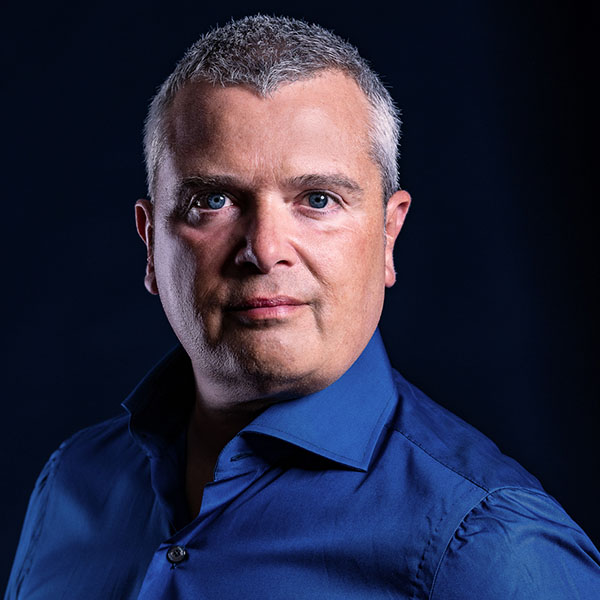 ''La Plume Media understands how incredibly important internal communications is to a company. The team responds quickly, delivers within the requested deadline, has a good feeling for the interests at stake and they always know how to find the right tone. I would definitely recommend La Plume Media!''

Erik de Goeij

Former CEO at Scarabee Aviation Group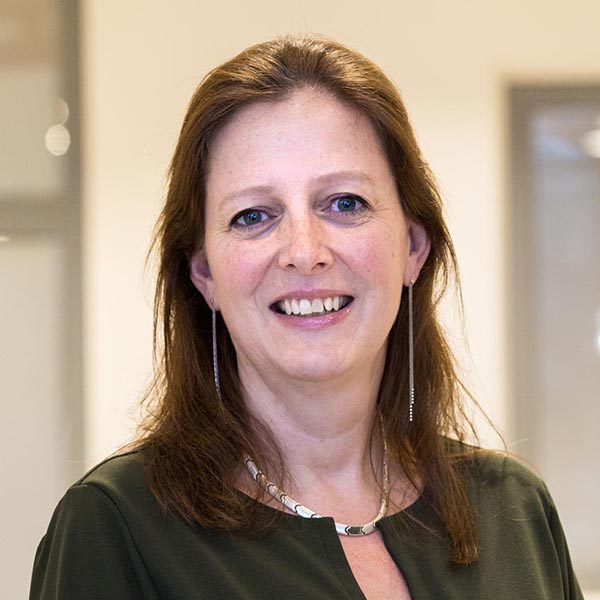 "Blokker moved to new headquarters, which this was pretty stressful for the employees. The relocation could not have been communicated better! La Plume Media is professional, takes a personal approach and a great deal of experience. Highly recommended!"

Saskia Baas

Facilities Manager at Blokker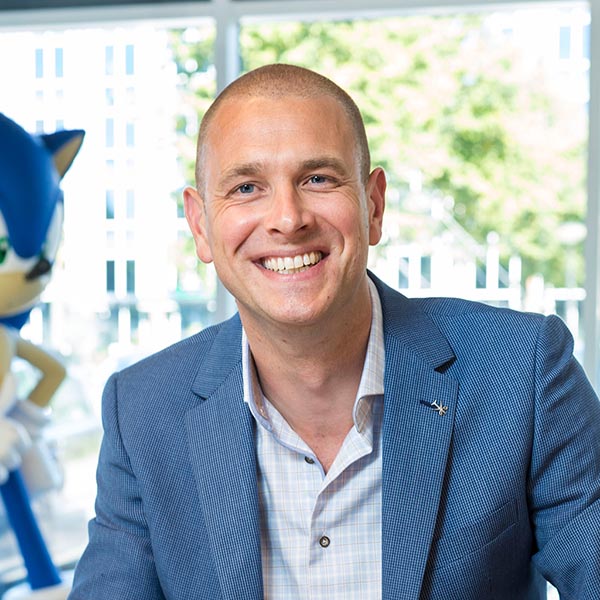 ''La Plume Media always strives for the highest achievable goal and has effective communications strategies to show for it. The La Plume team always think two steps ahead and know how to turn a situation around for the better – with a smile and a sense of humor at just the right moment. Their ability to take all the various issues off my hands left a huge impression on me. I'm happy to state that Veerle adds genuine value when she and her team come in to consult with a company."

Frank Cocx

Former CFO of Intertoys and later of Blokker and currently CFO of Lucas Bols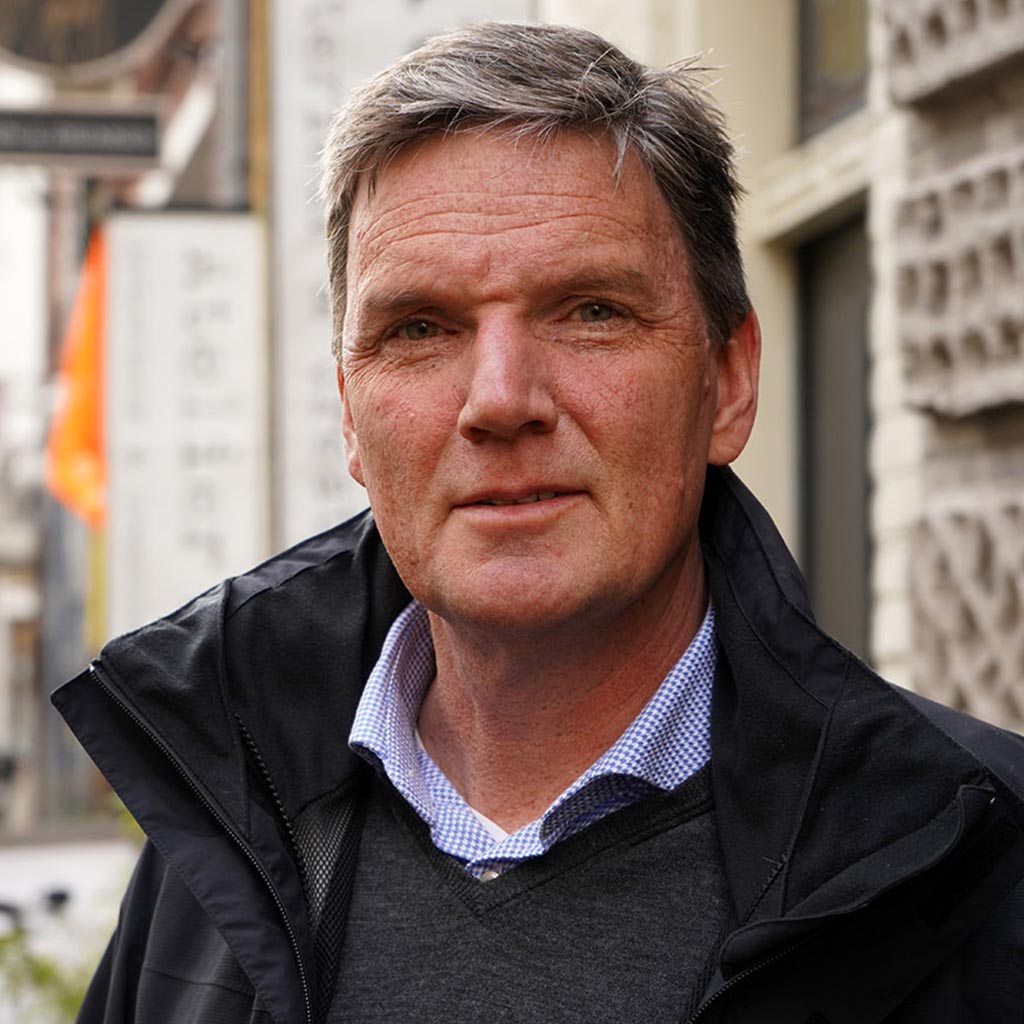 "Professional, thorough, fast and creative. To me, that's what characterizes La Plume Media. During the Bart Smit and Intertoys merger was La Plume'er Veerle part of our transformation team as a communications expert. All of the communications provided by the team at La Plume allowed us to offer a clear direction and keep everyone on the same page. La Plume makes a great partner!"

Renier Thoen

Transformation Manager at Bart Smit Intertoys, now Commercial Director Albert Heijn Vos supermarkets
La Plume Media has been producing corporate webcasts and virtual events for over ten years. Webcasting puts you in direct (digital) contact with your target group. And it's interactive! Your viewers can submit questions, take part in polls and be brought into the studio live, via videolink, to engage with your guests/board members. This allows you to inform shareholders, outline an organizational change to your employees or introduce your target audience to the latest developments in their field.
ABN Amro | Webcast

Shirley

2022-03-17T14:04:33+01:00

ASML | Webcast

Shirley

2022-03-10T16:51:41+01:00

ABN Amro | Webcast

Shirley

2021-12-06T12:30:07+01:00